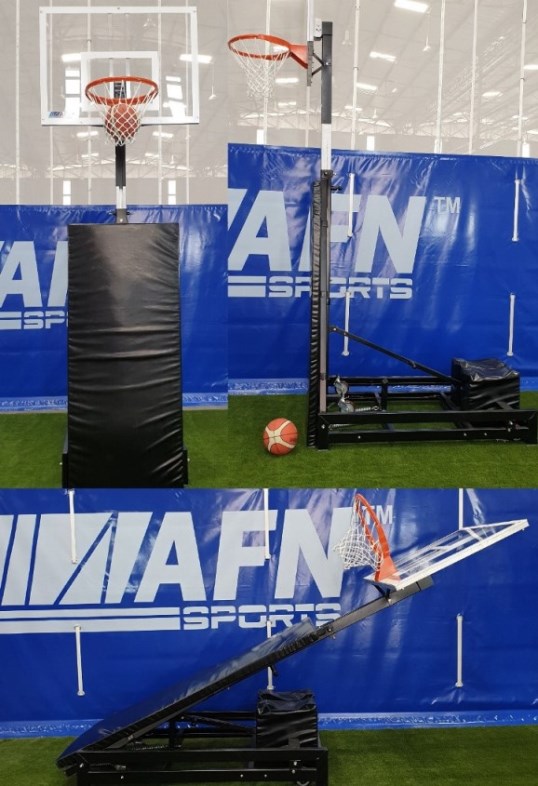 Category: Basketball Equipment
Product Code:
AFN Sports Basketball "Junior" is a moveable basketball station with hoop and backboard. Made from Alumnium special profile. It can be used for sport in school or for basketball practice. The height adjustable back board is from 2,50-3,05 m.
To guarantee safety at all times, the basketball systems are equipped with a heavy weigh. The AFN Sports Basketball Junior is not dunkable.
102300: Aluminium surface, Aluminium backboard
102300: Aluminium surface, Acrylic backboard
102310: Powder coated. Aluminium backboard
102310: Powder coated. Acrylic backboard
Subject to technical alterations