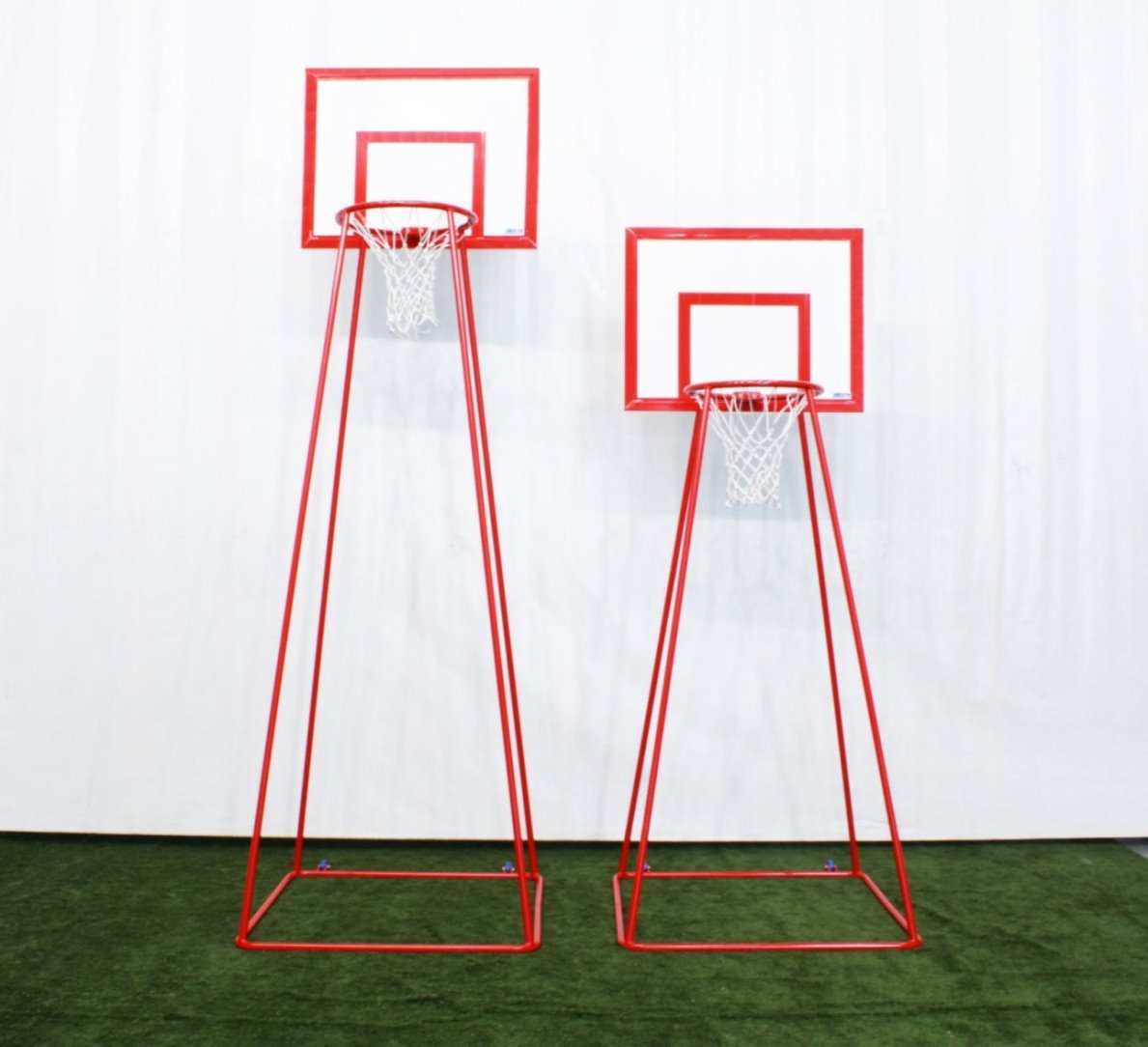 Category: Basketball Equipment
Product Code:
The AFN "Easy Training Basketball Hoop" is made from special aluminium profiles and available in various colors. The backboard is detachable and increases the shooting performance. It is available in several heights for different ages for kids and students. The hoop comes with wheels; it's easy to move and set up.
102650: Height 76 cm.
102660: Height 1,21 cm.
102670: Height 1,82 cm.
102680: Height 2,13 cm.
102690: Height 2,43cm.
Subject to technical alterations